On this page, you can view a variety of videos on Christian Apologetics, Biblical Studies, and Systematic Theology.

You can SEE that the Christian Faith is an intellectually satisfying worldview.

You can SEE that Christianity is a Cerebral Faith.
Click below to go to a page listing videos on a given subject (e.g "The Kalam Cosmological Argument" will take you to a page listing videos in which I talk about that argument). DO NOTE that since the YouTube Channel is new, some pages are not hyperlinked yet.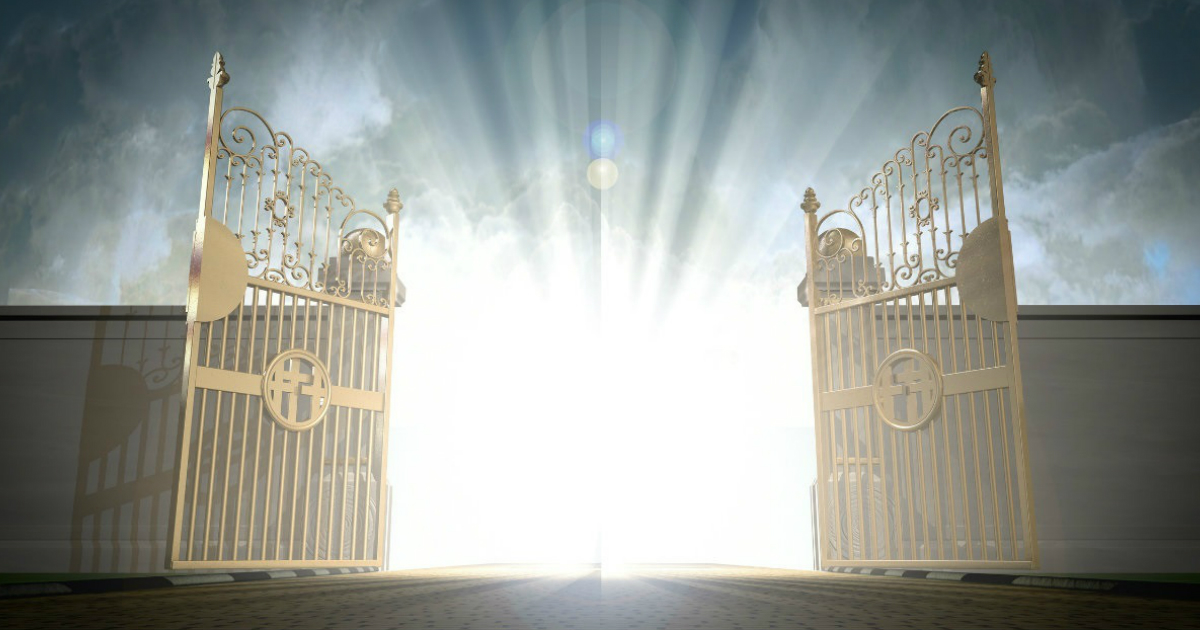 HEAVEN AND HELL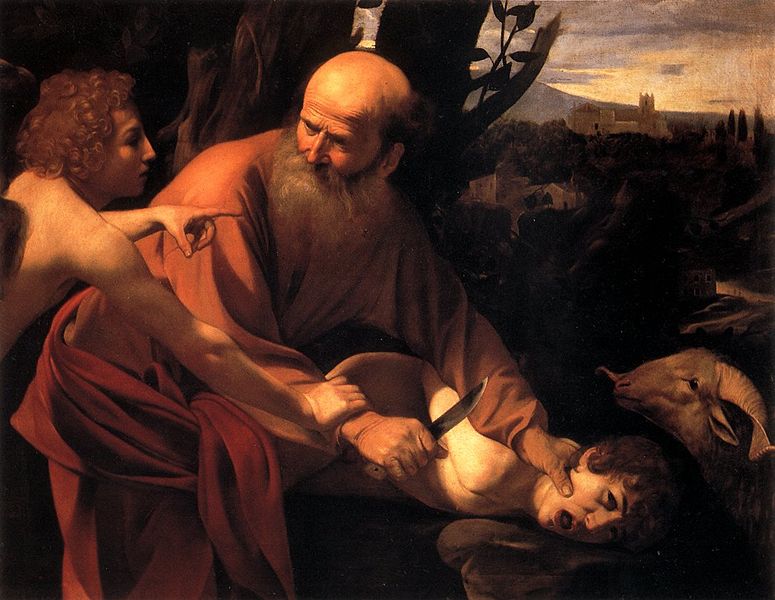 Old Testament Moral Objections To God's Character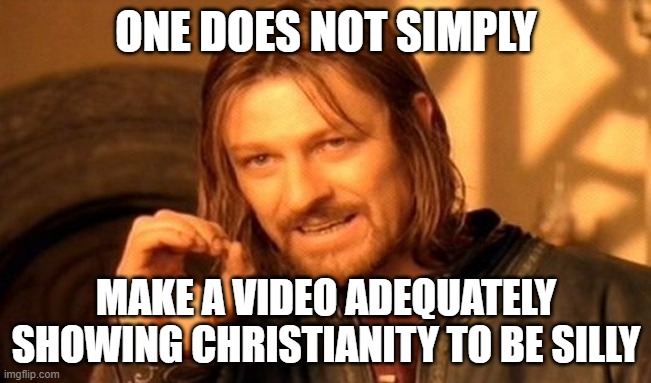 Meme Reaction Videos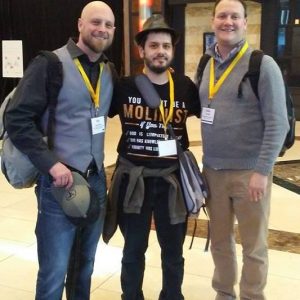 CONFERENCE TRIP VIDEOS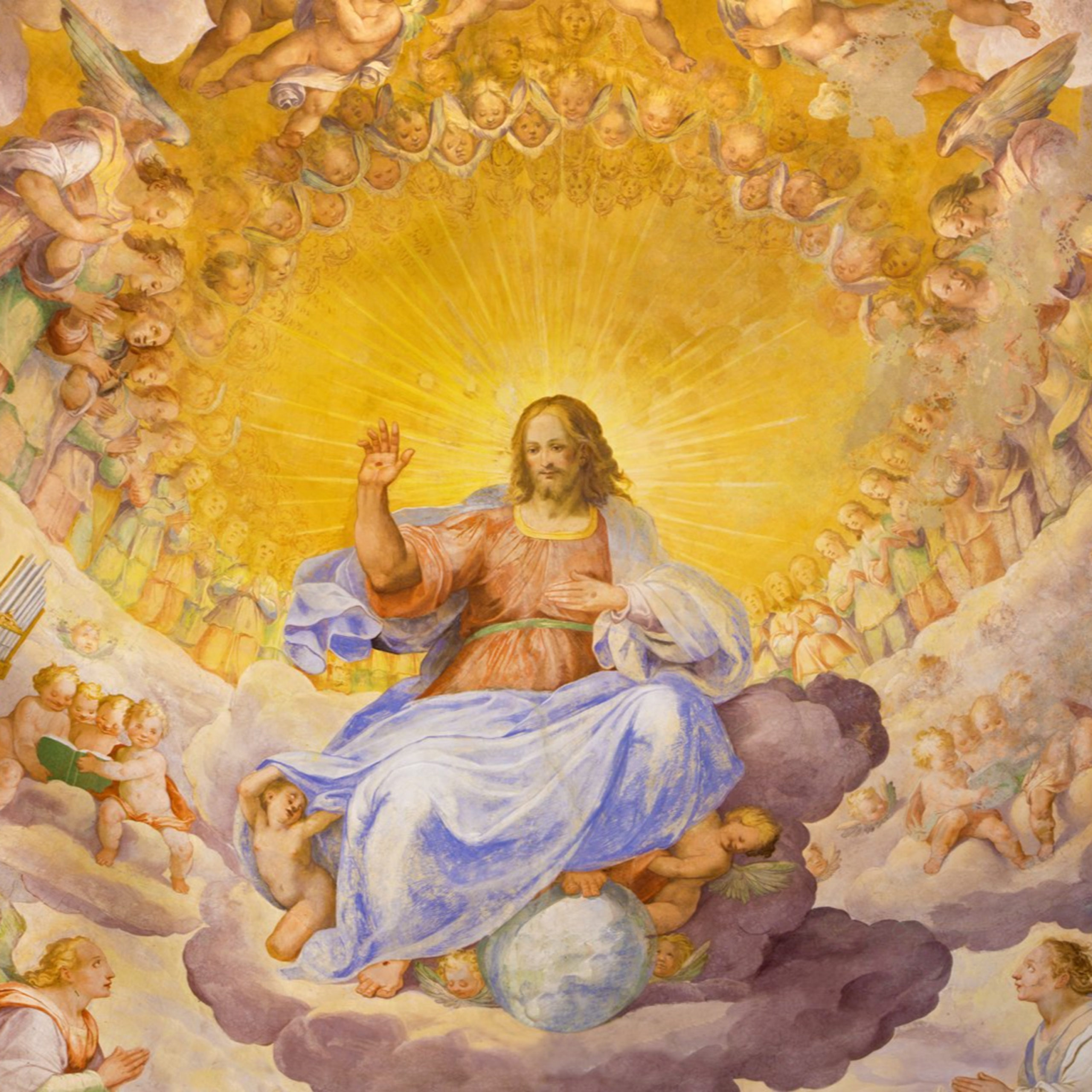 THE DIVINE COUNCIL WORLDVIEW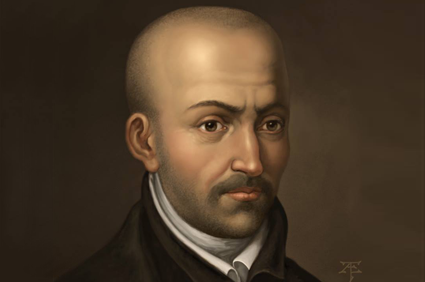 VIDEOS ABOUT MOLINISM
Go into the places only locals are familiar with. Visit little known hideouts and avenues that open the mind into what being a local is all about.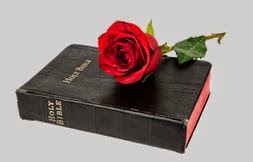 HOW MOLINISM HAS EXAUSTIVE EXPLANATORY SCOPE IN SOTERIOLOGY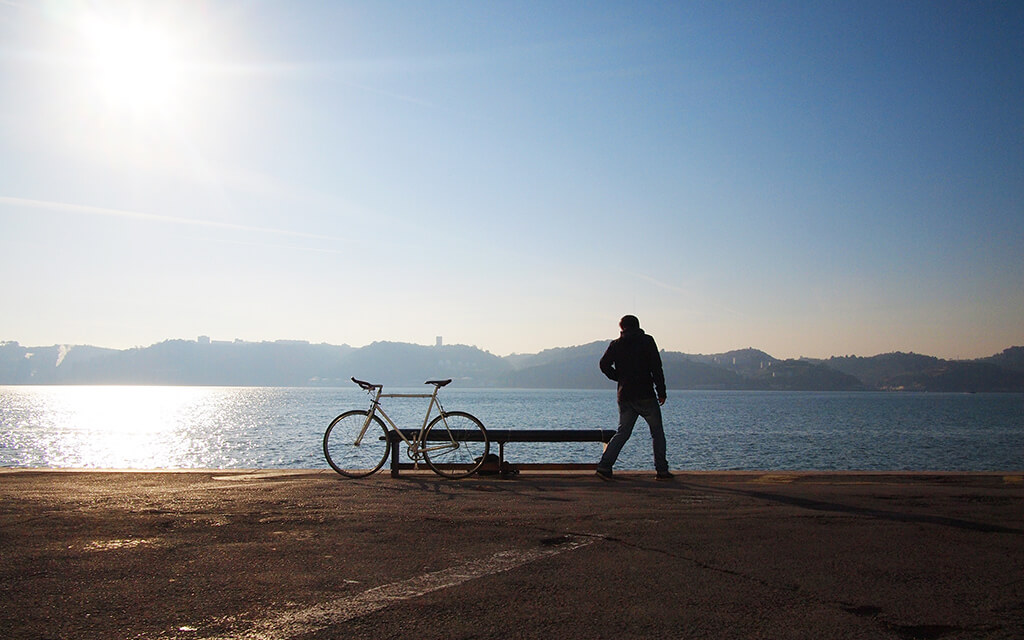 CHRISTIAN LIFE ISSUES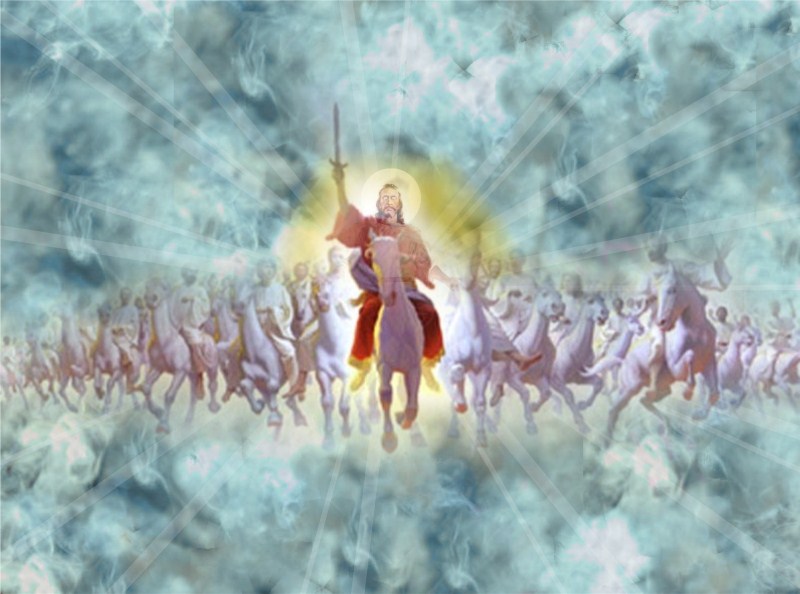 Eschatology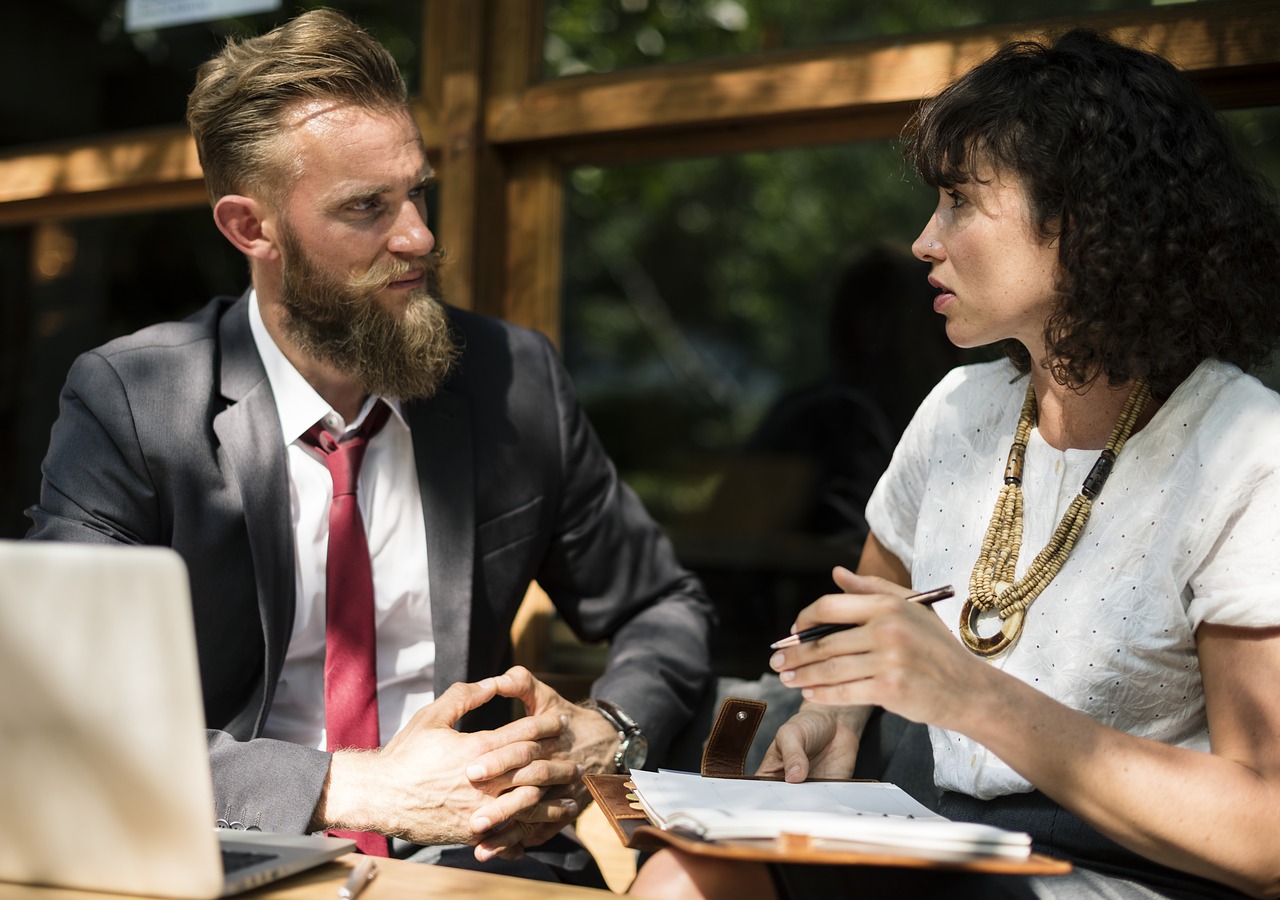 CHRISTIAN WITNESSING