For your convenience, I've categorized the blog posts by subject matter. Just click on one of the sections below and it will show you either all of the subsections or a list of blog posts.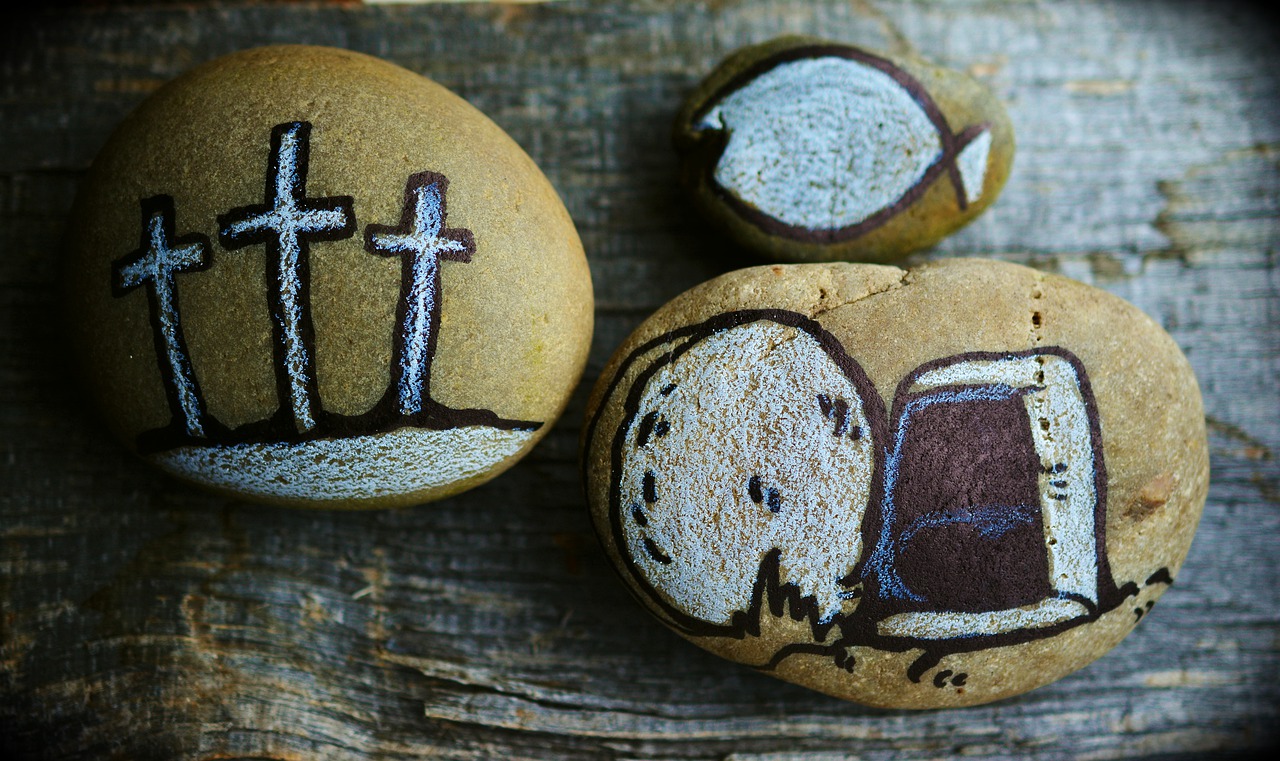 I've written articles on the evidence for Jesus' resurrection in the past, and I even devoted two chapters to it in my book "The Case For The One True God" However, the evidence was far more powerful and plenteous than I was able to present in those writings. So, I decided to write an entire series on the case for the resurrection of Jesus. This 10 part series is meant for those who want in depth research into the historical evidence for Jesus' resurrection.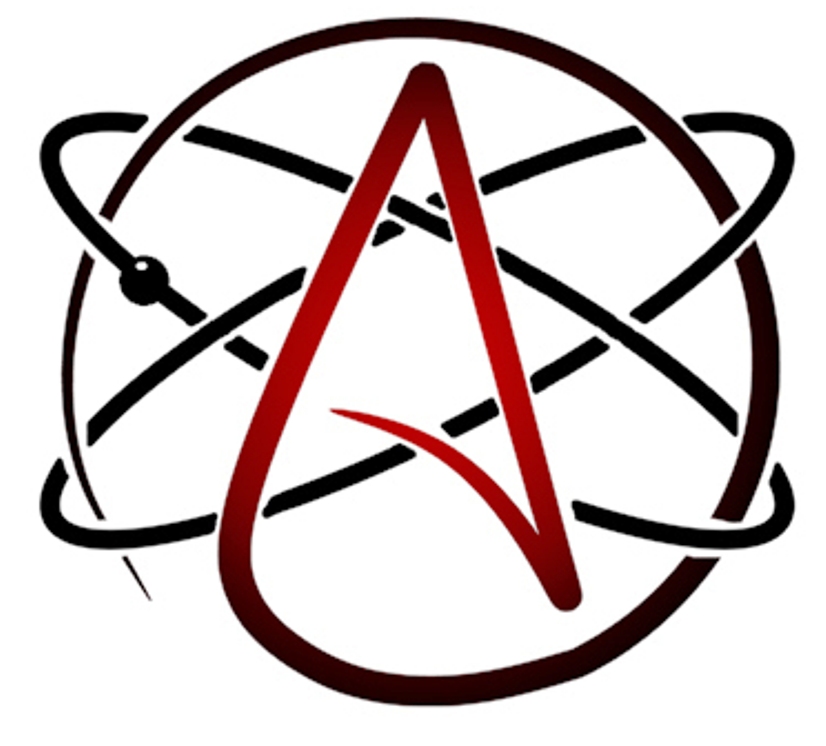 It's important that Christians be able to refute challenges raised against Christianity by atheists. Hence, in this section, I have chosen several challenges that atheists will pose to Christians and linked to the blog posts I've written where I address them.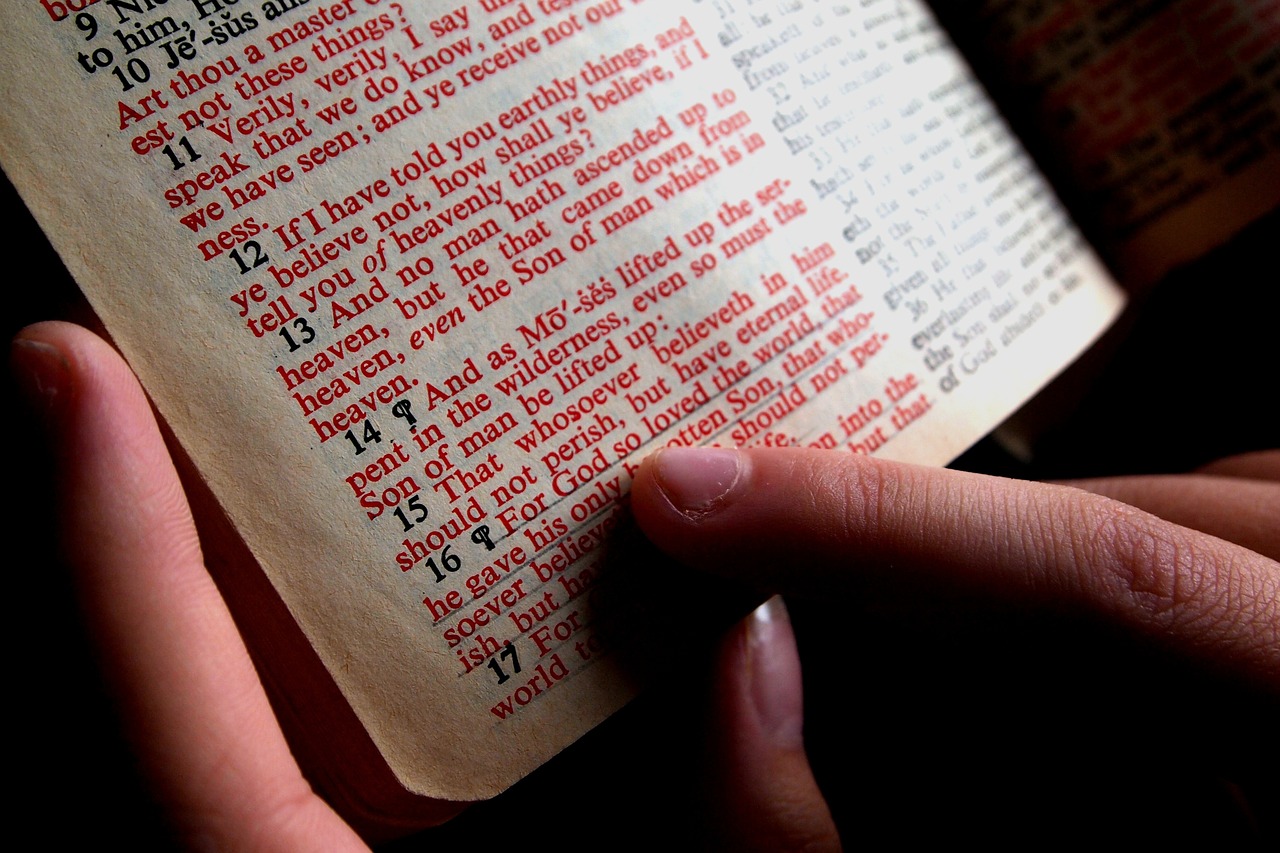 Take a free course on biblical hermenuetics (i.e biblical interpretation) in this multi part blog series. .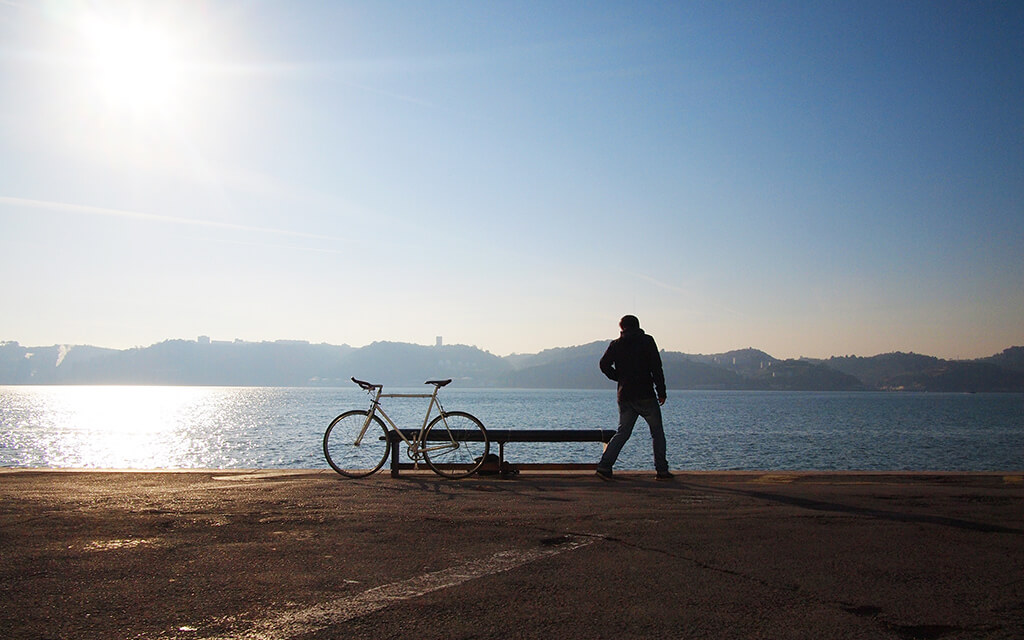 This is a library of all of the blog posts I've written on multiple different issues that pertain to the Christian. In these blog posts I answer questions Christians have about a variety of different issues such as "Should Christians Marry Non-Christians?", "How should I pray and what I should I pray for", and so on. Scroll the list of blog posts until you find a topic you're interested in. Click on the name of the article and it will take you directly to the article so that you can read it.
To keep up with new blog posts (not to mention funny apologetics and theology based memes), follow Cerebral Faith on Facebook and Twitter.